PTSD RESURRECTED Inc – BRINGING HOPE, PURPOSE & HEALING
PTSD Resurrected Inc. was established in 2017 to restore Hope, Healing and Purpose to individuals suffering from PTSD as a result of trauma experienced during their service.
It was birthed out of a necessity to provide hope to the Veteran and First Responder community suffering extremely high suicide rates as a direct result of trauma.
The Charity recognises trauma does not only impact an individual but the entire family, as a result we help individuals and families address trauma from a holistic perspective including spiritual, mental
and physical.
Founders Andy and Zoe have a unique perspective and insight into living with PTSD and Depression and the impact this has on relationships. We seek to encourage and equip individuals and families with the tools to take back control of your life and overcome mental illness. Our goal is to provide awareness, support and a message of hope aimed at helping veterans and first responders – as well as their families suffering from or as a result of mental illness.
PLEASE DONATE TO SUPPORT OUR CAUSE

Thank you for your generous donation. All proceeds go to veterans service community in need.
BSB: 064486
ACT: 10576811
PTSD RESURRECTED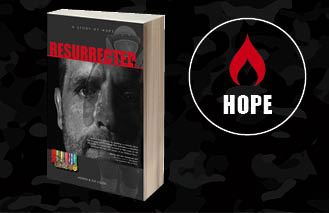 HOPE
BRINGING HOPE through our speaking engagements and our book.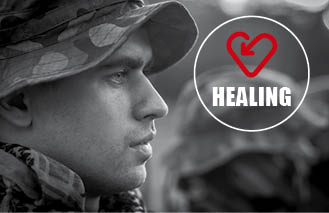 HEALING
Bringing HEALING through delivering the REBOOT Combat Recovery course.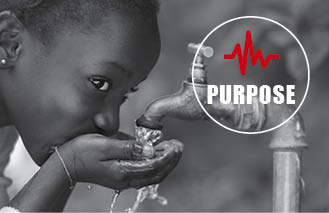 PURPOSE
Bringing PURPOSE through our Resurrected Warriors+Water=Life Project
Charity Founders:
Andy & Zoe Cullen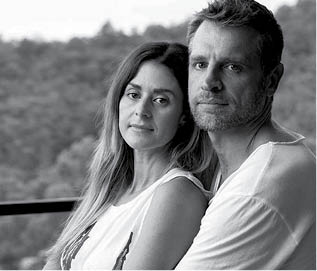 Andy is a veteran of 17 years service in the Australian Army. Retiring as a Major in 2012 having served 6 years as a soldier in the Royal Australian Infantry (RAINF) and later as an Officer in the Royal Australian Engineers (RAE) focusing much of his career in Explosive Ordnance Disposal (EOD). He was awarded the COMMENDATION FOR DISTINGUISHED SERVICE for operations in Afghanistan.
Zoe grew up in the tranquil hills of Byron Bay living in a mud brick home built by her parents. Zoe has a passion for life, family, travel and after university married into the Army, her own career taking a back seat to Andy's life as a Military Officer.
Andy was diagnosed with PTSD following multiple deployments to Afghanistan. Zoe was forced into the position of sole parent of their four young children. Andy's condition worsened while he battled with a loss of identity and purpose following his retirement from the Army. He eventually ended up in a mental hospital falling into a dark depression that very nearly cost him his life, leaving Zoe to pick up the pieces of the broken family.
Together they fought their way through the many challenges that living with PTSD brings.