RESURRECTED – BRINGING LIGHT TO THE HOPELESS



Our goal is to break down the stigmas associated with Mental Illness by providing awareness, helping individuals and their families and providing the tools and resources needed to overcome suffering.
OUR MISSION:
To provide support to individuals and families suffering from PTSD and Depression as a result of their service.
Founders Andy and Zoe have a unique perspective and insight into living with PTSD and Depression and the impact this has on relationships.
They seek to encourage and equip individuals and families with the tools to take back control of your life and overcome mental illness.
Our goal is to provide awareness, support and a message of hope aimed at helping veterans and first responders – as well as their families suffering from or as a result of mental illness.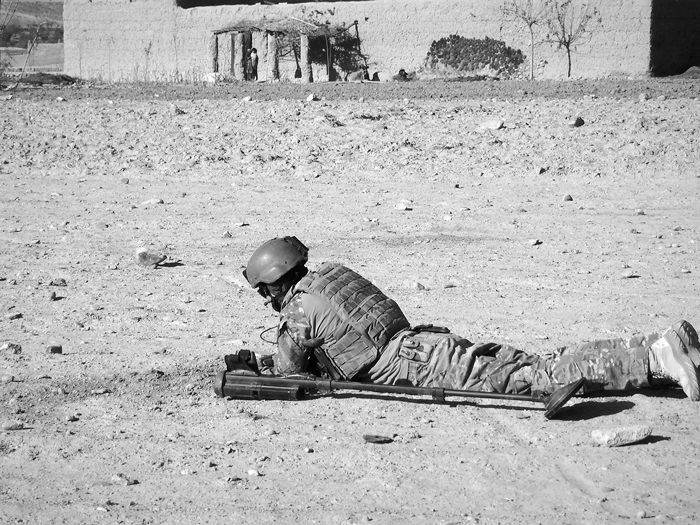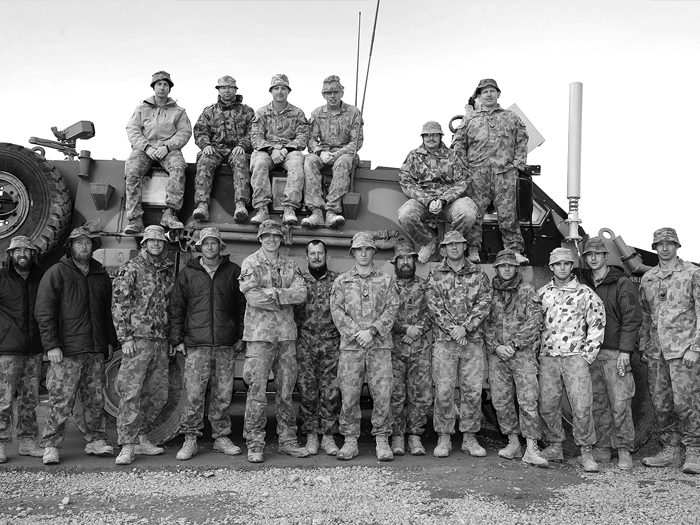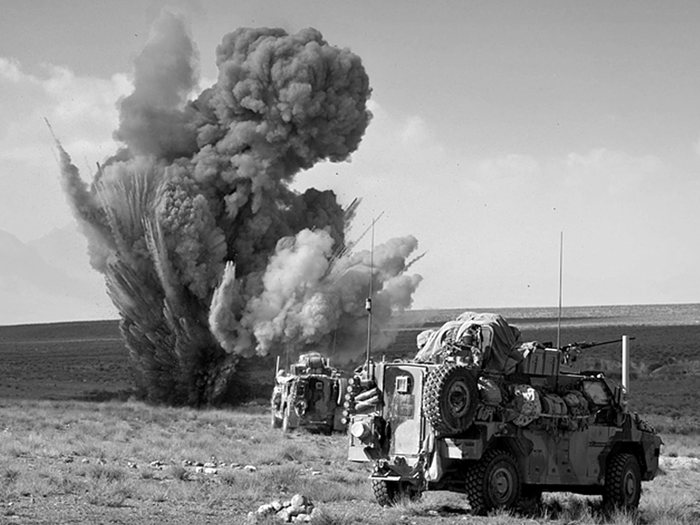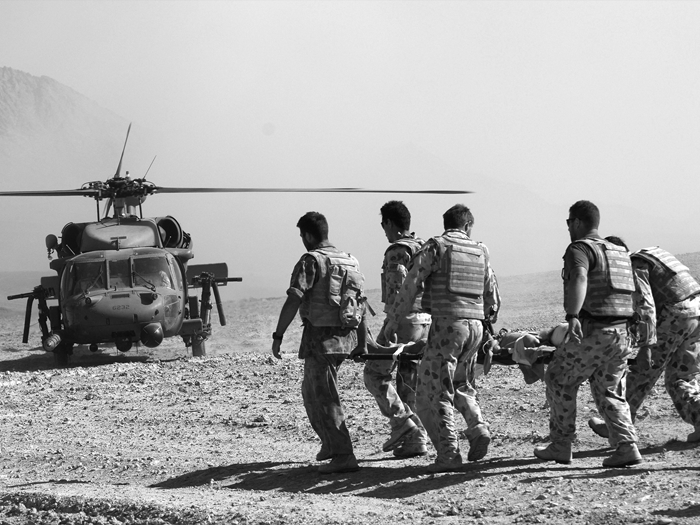 DONATIONS
Thank you for your generous donation. All proceeds go to veterans service community in need.
BSB: 064486
ACT: 10576811
PTSD RESURRECTED