Sails 4 Hope

 

and Sails 4 Hope – Kids is an outreach initiative of PTSD Resurrected Inc. Established in 2017, PTSD Resurrected aims to restore Hope, Healing and Purpose to individuals suffering from PTSD as a result of trauma experienced through their service.
In 2017, 84 veterans committed suicide – averaging a lost life every 4 days! This number does not include serving members, other First Responders, our Police men & women, Ambulance Officers and our Fire Fighters
'sails 4 hope' and 'sails 4 hope – kids' utilises sailing as an activity, to give purpose to not only individuals but also to families, helping them to reconnect in a positive and non-confrontational activity.
This Go Fund Me fund raising project aims to raise $15,000.00 to purchase a small fleet of six (6) Hansa Access 2.3 Sail-ability Dinghies and associated safety equipment, for the Sails 4 Hope – Kids program
Both Sails 4 Hope programs are provided at no cost to veterans and their families, and is able to be accessed by the general public for a nominal fee. These outreach programs acknowledge that PTSD effects not only the Military & First Responder Community, but also impacts on the community at large.
The program has a number of aims, to not only provide a recreational program, but also to be used as a platform to create awareness of Post-Traumatic Stress Disorder.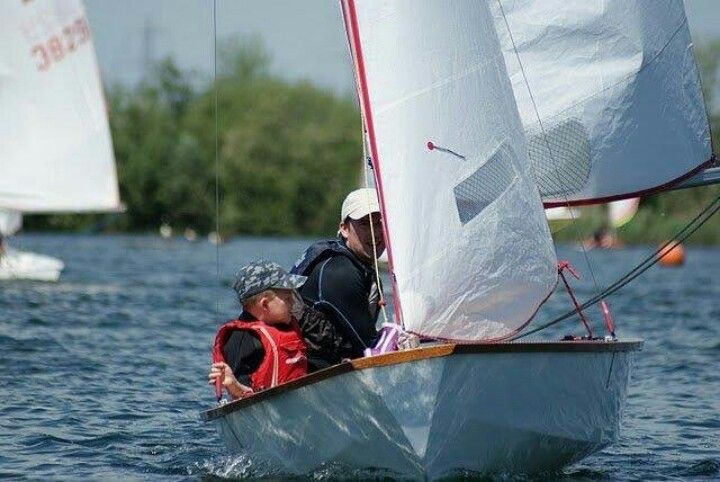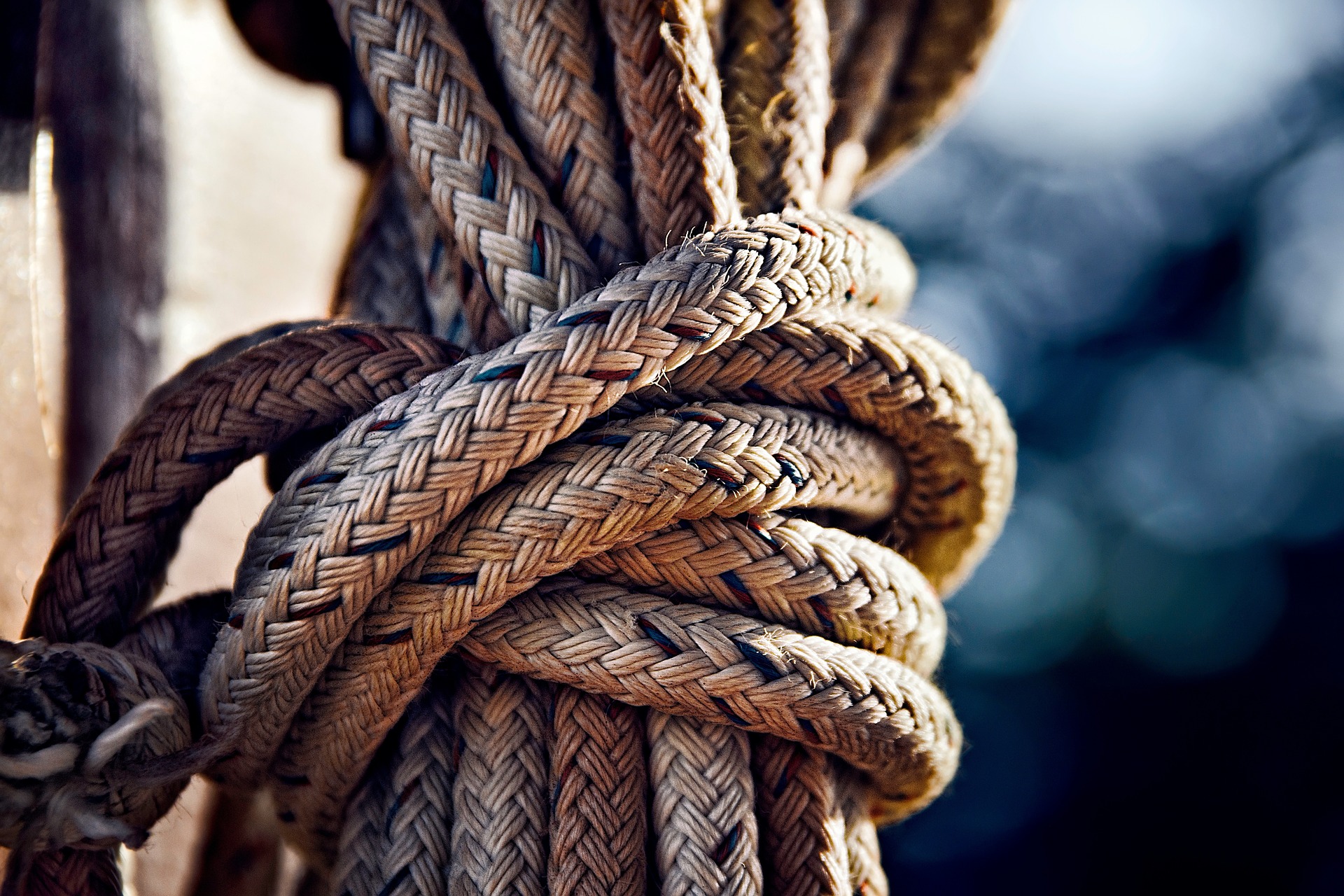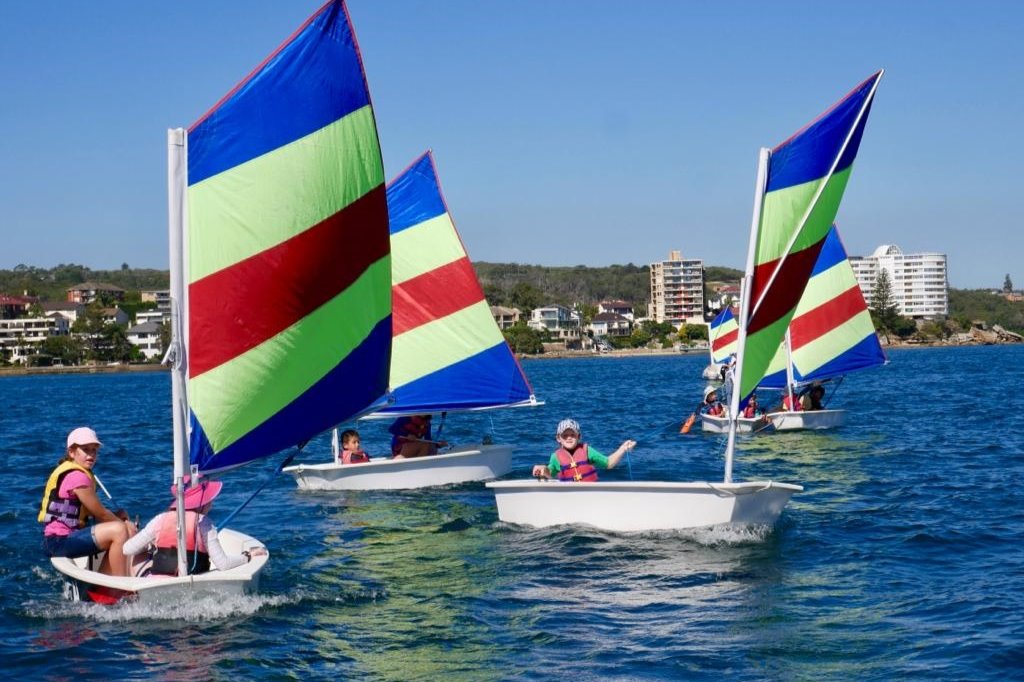 Your kind donation is be greatly appreciated in Support of our Veterans and their families
.