The heart of the PTSD Resurrected Inc. is to allow veterans and first responders to re-engage their heart to serve within the community and bond in small team environments.
Our mission is to provide Hope, Healing and Purpose to individuals and the wider global community.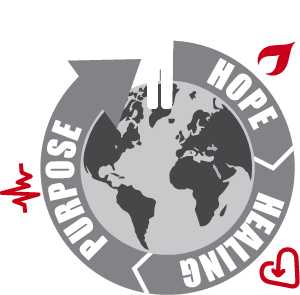 Purpose comes through our Resurrected Warriors+Water=Life Project
This project facilitates delivering water purification systems to communities in need around the world.
This project provides Veterans and First Responders with a practical outworking of their Hope and Healing journey and recognizes
their previous skills and desire to serve, thereby completing the
cycle of restoration.